Farm Stays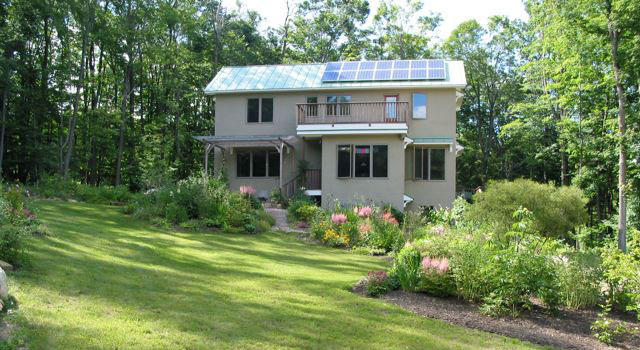 Farm stays are becoming popular and it's wonderful that it's possible to find such a large range of farm stays. Some farms offer elegant, historical or rustic bed and breakfast type options and can accommodate small or large groups. We do not have the capacity or interest in operating as a farm bed & breakfast establishment. We tend to be busy and since we are introverts we also like to make sure we have a lot of time alone on our land.
What we DO have to offer is some unique types of farm stay experiences that will inspire certain people. If you are one of those people I urge you to contact us sooner rather than later since we will only have several different weeks available to schedule a farm stay and we can only accept a limited number of visitors. Please see our options page to see if it might be right for you.
Our Accommodations
We have a quest room with it's own bathroom on the lower level of our house. We have limited times that are available for folks to come and choose one of the options available here at our farm stay program.